L. B. Rai
Lalit Sinha
R. S. Rai
Kartik Rai
Disha Singh
Aishwarya Tyagi
Dharmendra Lakra
Akash Parashar
Mohit Kumar Sharma
L. B. Rai
The Firm is led by L.B.Rai, who has behind him more than 20 years of experience in assisting and advising various national and multi-national clients including several Fortune 500 companies, on various aspects of contracts, commercial and contractual arbitrations, property laws; corporate laws including formation of company, joint ventures, merger, acquisitions, de-merger, laws pertaining to banking, securities, investments, investment structuring, SEBI (equivalent to SEC in USA) regulations, exchange control regulations, partnerships, customs, information technology, cyber laws, maritime and aviation, intellectual property, project finance, etc.
He has extensive experience in transaction structuring for cross-border transactions to include acquisitions, mergers, employee benefit schemes and tax efficiency. During his professional career he has also been involved in advising clients on international arbitrations with large claims and vexed issues pertaining to international laws.
He has also worked with two of the leading law firms' in India and has also trained with one of the worlds larger firms at its office in the US.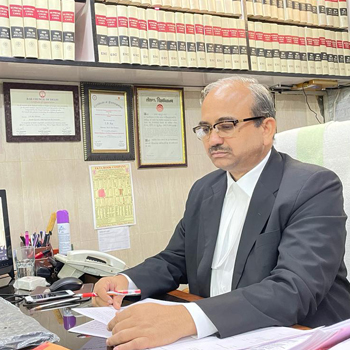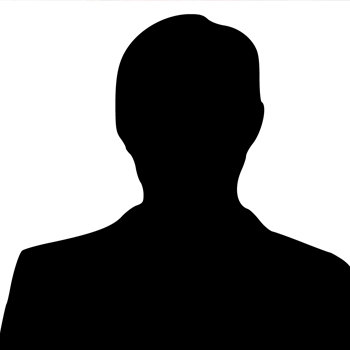 Lalit Sinha Expert Lawyer
R.S. Rai
R.S. Rai, has completed 12 years of extensive litigation practice specializing in corporate, financial and commercial litigation. He has been appearing before the Supreme Court of India, various High Courts, quasi-judicial and judicial Tribunals in and around the country for representative Clients. He has appeared for and against various national and multinational companies as well as banks and financial institutions in various Courts across India.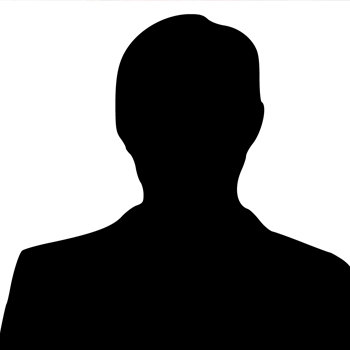 Dharmendra Lakra
Dharmendra Lakra, has the experience of more than 10 years in litigation arising out of land law, land revenue law, land acquisition act and trial court cases. He has also exclusively handled trademark registration, copyright registration, corporate servicing and approvals from various Government agencies including the Foreign Investment Promotion Board, the Reserve Bank of India, the Registrar of Companies, Department of Company Affairs, etc.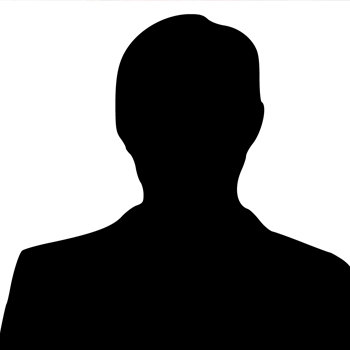 Dharmendra LakraExpert Lawyer
Kartik Rai
A graduate of Amity Law School, Noida, Amity University, Kartik Rai has a holistic outlook with an ardent interest in arbitration law and in matters pertaining to Land Acquisition along with civil laws, consumer protection and negotiable instruments.

As a litigator, Kartik has been involved in a number of trials involving witness cross-examinations, evidence and statement recording. He has also appeared in matters pertaining to arbitration, civil suits, matrimonial matters, Negotiable Instrument act, Money laundering, at a variety of High Courts, District Courts and Tribunals in India. He has also appeared and assisted the Additional Solicitor General of India's office in Augusta Westland Money Laundering Matter, Arbitration matters.

Kartik enjoys an additional interest in consumer rights, criminal psychology, intellectual property rights, Charted Accountants Act and through which he further strives to contribute to the Indian legal system.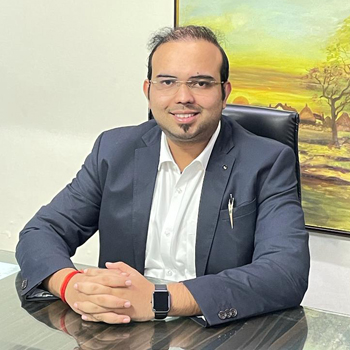 Akash Parashar
Akash Parashar, has over 8 years experience in coordinating miscellaneous legal mattes while working with a multinational company in India as a in house counsel. During her corporate experience she has familiarized herself in dealing with employee and management problems and settlement of such issues. In addition she is conversant with drafting and negotiating contracts being supply contracts, engineering contracts, financing documents, participation contracts, etc. She has also been involved in reviewing and drafting claims, petitions and replies for court and arbitration proceedings.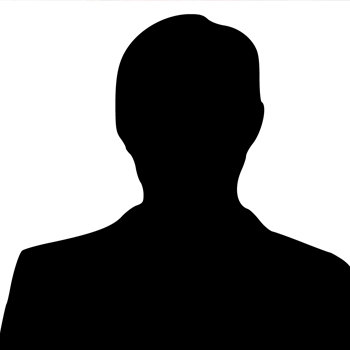 Akash ParasharExpert Lawyer
Aishwarya Tyagi
Has experience of more than 3 years in Litigation arising out of Land law, Land revenue law, Land acquisition act, Arbitration act and trial court cases. She has done her LLM and has her specialization in Intellectual property rights and has handled Trademark registration, Copyright registration. She is also involved in reviewing and drafting claims, petitions and replies for court and Arbitration proceedings.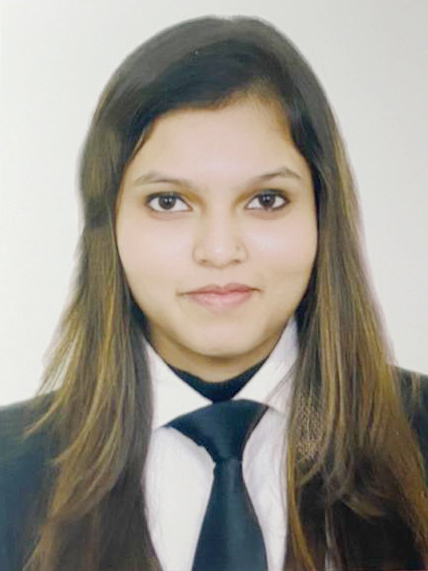 Aishwarya TyagiExpert Lawyer
Disha Singh
Disha is Law Graduate from Amity Law School, Lucknow in year 2016. She handles litigation pertaining to Civil Laws, Criminal Laws and Arbitration Laws. She is in practice from last 3 years and is actively involved in Arbitration Proceeding.
She is also interested in the land matters, company matters, construction arbitration, matrimonial matters and service matters.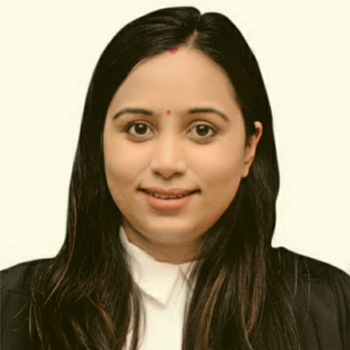 Mohit Kumar Sharma
Mr. Mohit Kumar Sharma has commenced his legal career with this Firm and has been associated since May 2015. He represents the firm before prestigious forums like the Hon'ble Supreme Court, High Court, District Courts and other Judicial and Quasi-Judicial Tribunals like National Consumer Dispute Redressal Commission, State Commission etc for respective clients. He deals with Civil matters, Arbitration matters, Contract laws, Debt Recovery matters, Negotiable Instruments Act, Property Law and Land Acquisition Matters.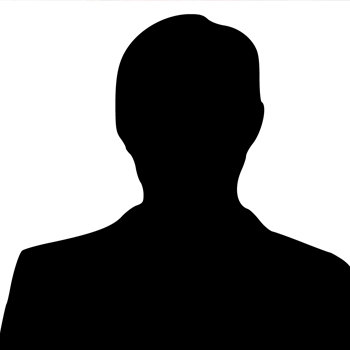 Mr. Mohit Kumar SharmaExpert Lawyer